Breaking up never feels good. Worse, when your ex seemed to be happier after the break up.
Wait a minute.
How do you know that your ex is happier? Did you just stalk your ex's instagram? Do you want to know how to stop stalking your ex?
Dear, if you read this article, you've come to the right place. Riliv has summarized these 5 tips that would make you stop stalking your ex.
Be calm with your ex's social media
Somehow, ex's social media be looking more interesting after they broke up with us. They might feel better off without you, or they might be not. You might want to stay away from social media for a while so you won't have thoughts whenever you see your ex's uploaded a new photo.
Stop stalking ex by stop spamming
Spam your ex with a lot of chats will not make you feel better. They might even get annoyed with your chats pile. It might trigger a hostility between you two. Break up is still ok, but an enmity is a no no.
Love is addicting, so let's detox it out!
Dear, studies say that love caused neurons in our brain interconnected just like when people addicted to drugs. The more we spend our time, efforts, and our energy for our lover, the more our "addition" increased on her/him. Once we don't meet her/him for a while, it'd feel like as we were on "high". That might be the reason why we have a high desire to get her/him back not long after the break up. You might want to get more accustomed living without them so that effect won't drag you on. Start to spend more time for your family or friends.
Do your old hobby
When we were dating, there are times that we forget our hobby that we like. As we don't have a lover that needs a lot of your time and attention, you can do your old hobby. Oh right, breaking up with your lover means you'd have a lot of time to play mobile legends, you know. Nobody nags too! There, you have a double kill already.
Limit your social media use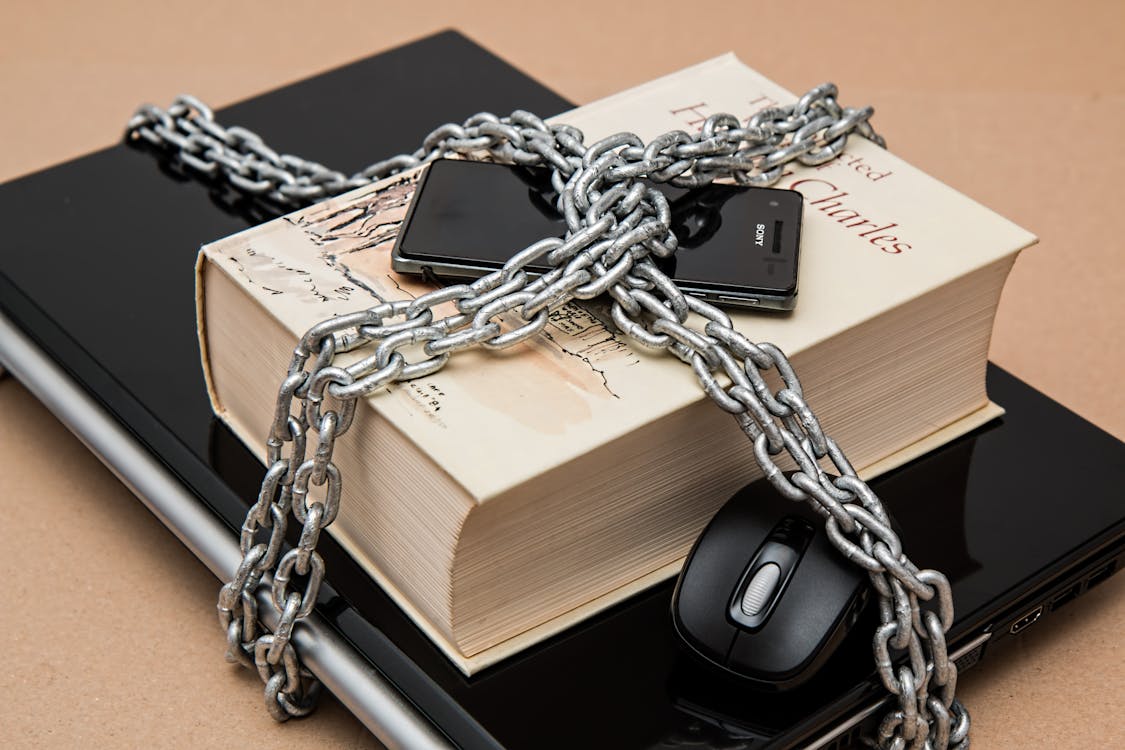 Your stalking habit might caused by how you use your social media excessively. Social media is designed to get our attention, to make us to spend a lot of time on that platform.
But Dear, life is not as wide as your phone's screen. If you do think you are using social media excessively, then limit yourself.
Those are some tips that Riliv could give you. Oh, there's one more, for you to stop stalking your ex, might better if you follow Riliv's instagram. Their contents are guaranteed to make you happy. Don't be shy to send them a direct message. See you there Dear!
Reference:
https://www.psychologytoday.com/blog/love-and-sex-in-the-digital-age/201501/is-your-brain-love
Handy is a shamelessly rebellious researcher. He believes that the world need more nerd people like him. Translated by Sabrina Rizkahil, who loves to read book and has a wild imagination.